Your brilliance, our brands.
Blick Connects
Tell us how Blick connects with you!
"Blick is inspirational for me. I encourage my students to continually explore new materials that will enhance their artistic expressions, and so I always recommend Blick."
Clara Berta
Shop Panels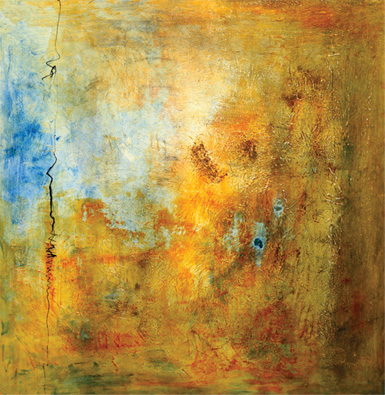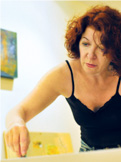 Blick is proud to be the choice of professional artist and teacher Clara Berta. As an artist, Berta describes herself as "naturally eclectic" . Mixed media is at the core of her work because she loves combining traditional art materials with found objects. From paints and textured Japanese papers to image transfer paper, painting panels and more, Blick carries the widest selection of art materials for mixed media artists.
For more information about Clara Berta,
visit www.bertaart.com