Paint Swatches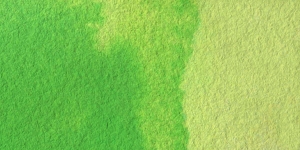 We've spent countless hours creating real color swatches to help you find the perfect paints!
Each swatch was painted individually for every paint line we carry. We then photographed and optimized the swatches for presentation on the web.*
We plan to keep on adding more swatches to our products in the coming months. At Blick, we want to be the #1 source of information for our customers.
How to find Paint Swatches online:
Just click this icon

next to the item number on most paint pages to see our new, in-depth information.
To see an example, click here.
Scroll down to the "Purchase Items" table, and click any

.
Pigment Information:
In addition to creating color swatches, we've gathered together the most detailed pigment information possible and have posted it with each swatch. When looking at a color swatch, just look for the tab labeled "Pigment Info" and click it!